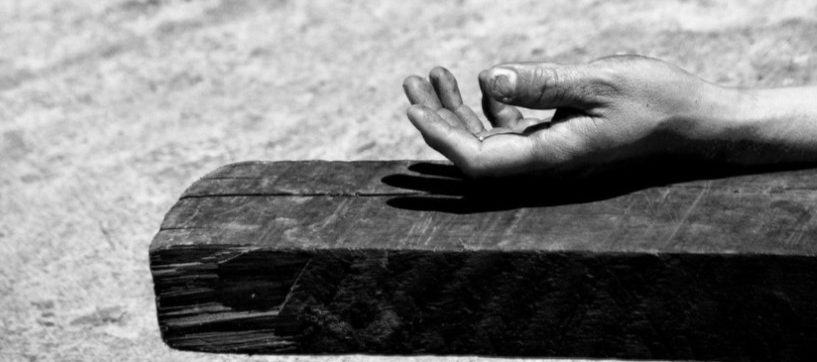 Good Friday – A hour at the cross
Join us either in person or on line for this reflective hour as we remember the events that led to Jesus death on the cross.
All welcome as we quietly gather to remember.
Book your place here
If you are planning to join us in person then you will need to book you place. Please use the link below to do so. Bookings will go live from Sunday 28th March at 1.00pm and will close on Thursday 1st April at 10:00am.