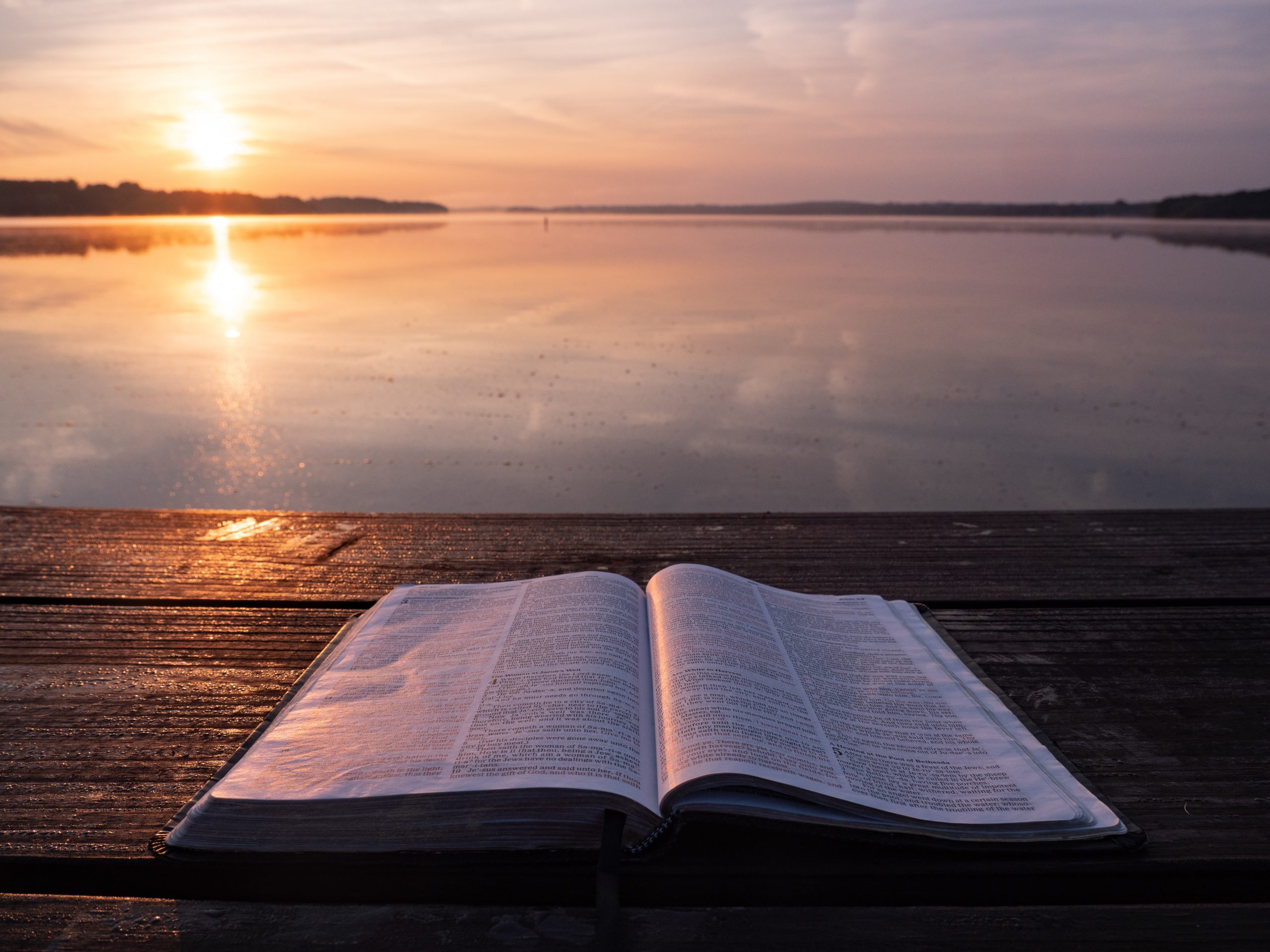 Closer to God
A time of silent led reflection on a passage from the Bible in the Lectio Divina Tradition of prayer.
A perfect opportunity to set aside the noise of life and spend time in meditation with God. All welcome.
Please contact us for more details and joining instructions.