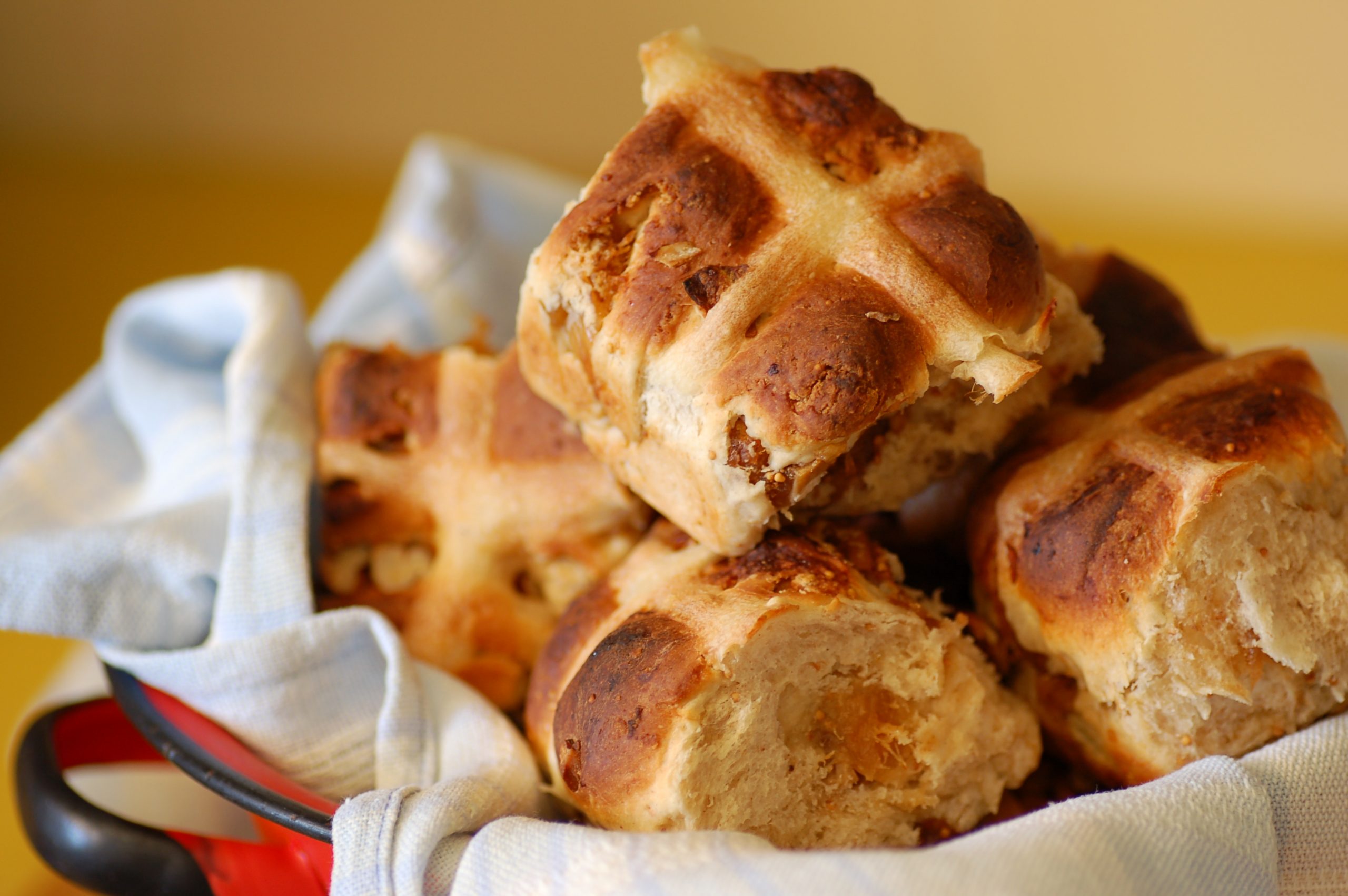 Family Agape Meal & Crafts
Join us for a time of fellowship, worship and prayer as we share together and hear the account of Jesus' last meal with his friends.
please use the link to book your places.
We are aware that there has been an issue with the booking form. This has now been corrected. Bookings will remain open until 12.00pm on Thursday 14th April.
We are sorry for any inconvenience caused.