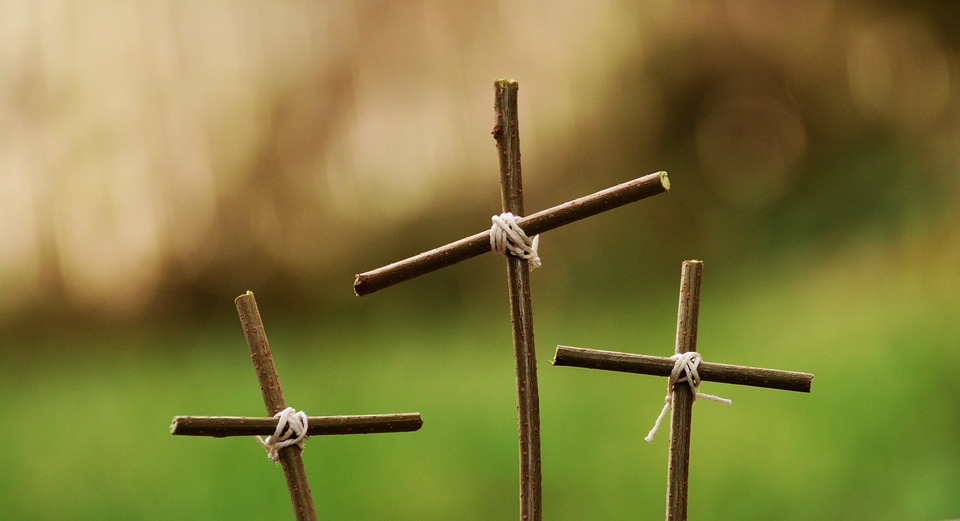 Good Friday – Interactive Easter Story
This year we are doing something a little bit different this Good Friday. We will be setting up an Interactive Easter Trail for everyone to explore the Easter Story at their own pace. There will be stations of the Cross set up with some interactive elements and some stories on the way. We will also have some crafts and activities for all ages to take part in and reflect on the meaning of Easter. The session will run from 10am – 12pm and there will also be a short, led reflections running during this time (repeated at 10.30am, 11am and 11.30am). There will be a trail aimed at adults and one aimed at children, although all elements will be suitable for all.
We look forward to welcoming you soon.