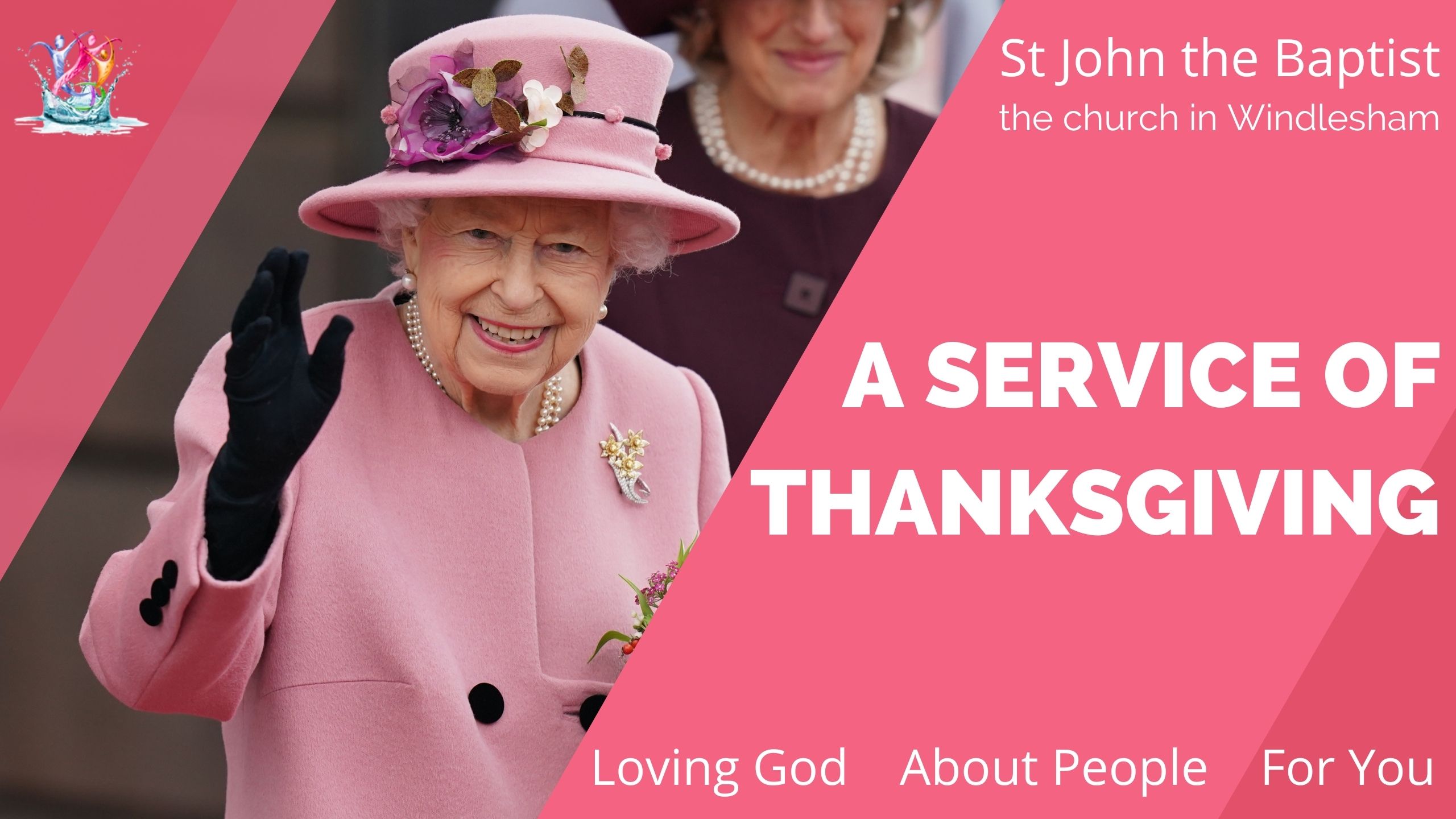 A Service of Thanksgiving for HM The Queen's Platinum Jubilee
We warmly invite you to join us as we give thanks for HM The Queen 70years reign.
All welcome as we hold a special service of Thanksgiving. . We begin to gather from 9.00am to set up and have a time of catch up and fellowship during which refreshments are served. We will then break at 10.00am for worship. At the end of our time of worship there will be opportunity to come together for extended fellowship. Our hope and prayer is that we may come together to be and do church with one another.
Hourly Schedule
The Sunday Gathering
9.00

-

9;15

Set Up

We gathering to set up for our worship
9.15

-

9.50

Fellowship & Refreshments

We begin to gather and meet before we break for worship.
10.00

-

11.00

Worship

A special service of Thanksgiving for HM The Queen's Platinum Jubilee
11.00

-

12.00

Fellowship

A time to catch up and share with friends old and new