Date
Wednesday, 08 April 2020
Expired!
Lent Course | Session 6
Broken | Father Michael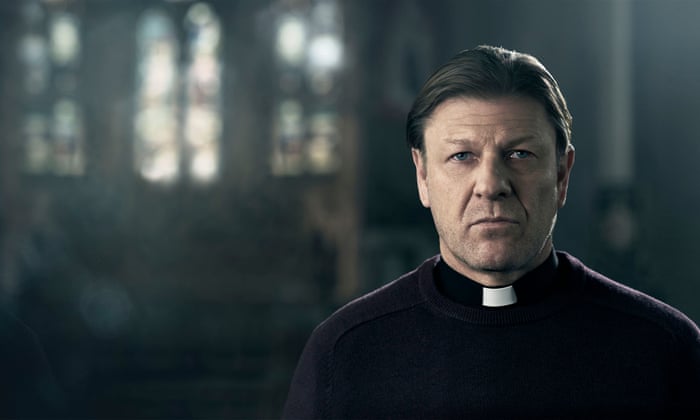 Fr Michael's fashbacks build to an unbearable point and he decides that he will resign as a Priest after his mother's death. In the midst of this, he tries to help Roz's children cope in the aftermath of their mother's death. Chloe, overwhelmed with anger, took a sledge hammer to the gambling machines that caused her mother's debt. The betting shop manager forgave her but she then did it again. Fr Michael, worried that she would be arrested but agreeing with her anger incites his parishioners to smash the machines too. At Vernon's inquest, Andrew decides to tell the truth about what happened and Fr Michael also confesses that he had heard Helen's message. Fr Michael's mother dies and at her funeral many of the people whom he had helped thank him for what he had done.
You are warmly invited to join us for our 6 week Lent course. The course is written by Canon Dr. Paula Gooder and is based on the BBC series 'Broken'. Full details are available here.