Date
Wednesday, 18 March 2020
Expired!
Lent Course | Session 3
Broken | Andrew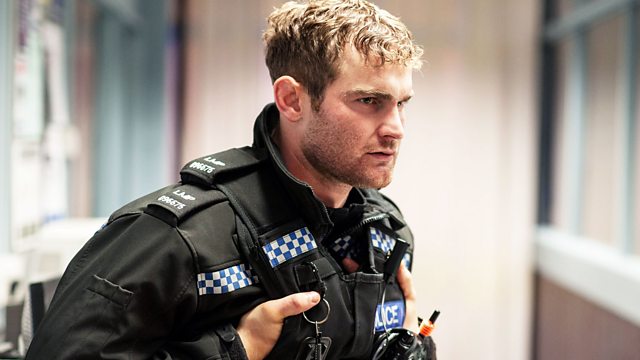 This week we focus on PC Andrew Powell. He was a friend of the Oyenusi family and knew Vernon well. He was the one trying to talk to Vernon when one of his colleagues, PC Dawn Morris, sprayed him in his eyes so that he went outside and was shot. His colleagues closed ranks, claiming that Dawn had done nothing wrong and pressuring Andrew to change his statement to say the same. Andrew is tormented by their pressure and feels torn between his principles and his friends and family. Roz also continues to talk to Fr Michael about her intention to commit suicide and, at the end of the episode, Fr Michael confronted the priest who had abused him as a child.
You are warmly invited to join us for our 6 week Lent course. The course is written by Canon Dr. Paula Gooder and is based on the BBC series 'Broken'. Full details are available here.