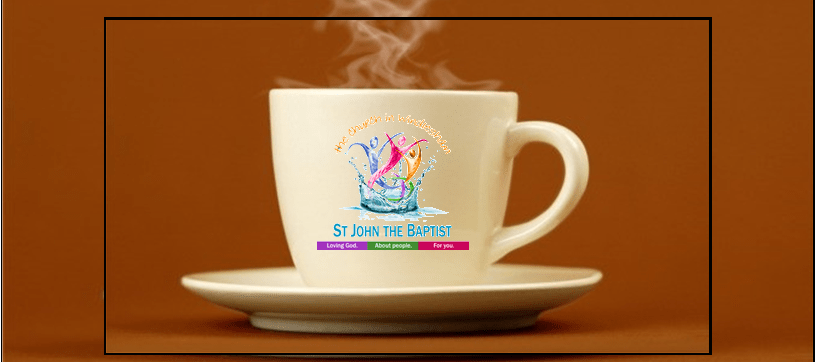 The Coffee Zoom
A time of fun and fellowship (a time to chat and catch up with each other) following on from the weekly live stream.
We start to gather around 11.30am and meet for about an hour. If numbers are such we go into 'breakout rooms' so we can have a bit more of an in-depth conversation with each other. It's chaotic at times but real!
We look forward to seeing you soon!